Join FOTO as a LIFE member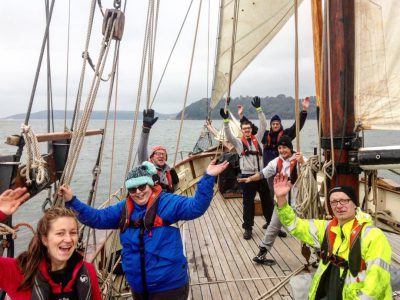 With your one off donation we can either make tangible improvements to the vessels or send someone on a 5 day voyage .
By becoming a Life member you will be massively changing another person's life for the better.
These changes effect not only the individual but also their children, their extended families, their friends and their communities.
Our Recovery advocates show others that long term Recovery is possible.
                Minimum Donation £500
Please fill out your contact details here.
FOTO Membership Subscriptions are collected via JustGiving.
We will always store your personal details securely, and they will only be used by the Tectona Trust. By signing you give us consent to use your data to contact you via email and/or phone about Tectona, Olga, and related issues which may be of interest to you. We promise to keep your personal details safe and we will not share your data with any third-party organisations. For more information please see our
Privacy Policy
.