History - The Tectona Story
Using 'Tectona' as a traditional ship to help people in Recovery from problems related to mental health problems and misuse of drugs and alcohol was the vision of Dr Roger Crabtree.
In 2009 he founded the Tectona Trust a charity to help raise money to support the operation. First members of the charity included Captain Tim Charlesworth and Christopher Rowsell who had sailed on the ship as Merchant Navy cadets. Today the continuing development of the Trust is guided by a team of Trustees and Advisors with wide experience.
Initially 'Tectona' was chartered to the Island Trust with an agreement for limited use by the Tectona Trust for its work with Recovery clients.
In 2018 it was decided to bring the operation of 'Tectona' in house. Sailing Tectona was founded to operate and manage the day to day activities of 'Tectona'.
Sadly at the end of 2018 Dr Roger Crabtree 'crossed the bar'. The Tectona Trust decided to continue the work he had started. In 2019 'Tectona' was gener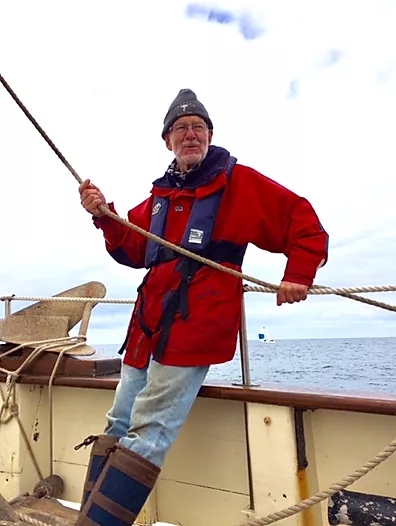 The original Tectona Trust website tells the story up to 2017. 
The following links provide insights into the historical context – which Roger described in his own inimitable style.
(Please be aware that a lot of the information on the old website is now out of date.)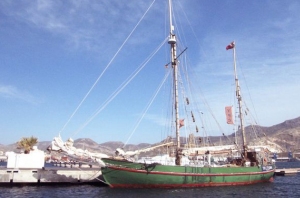 Roger and Barbara discovered Tectona in Marseilles and sailed her back to to Plymouth.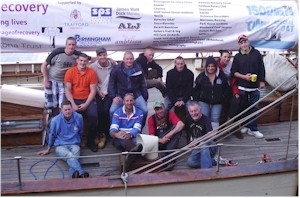 In 2012 Tectona completed a 12-week 'Voyage of Recovery' circumnavigation of Britain.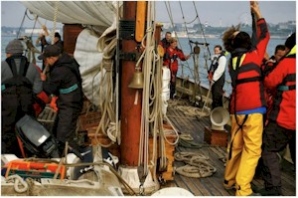 Tectona has helped to provide medical students with an insight into supporting those in Recovery.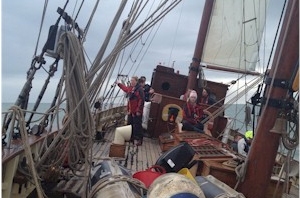 The work of Tectona has been the subject of resarch by the University of Exeter.